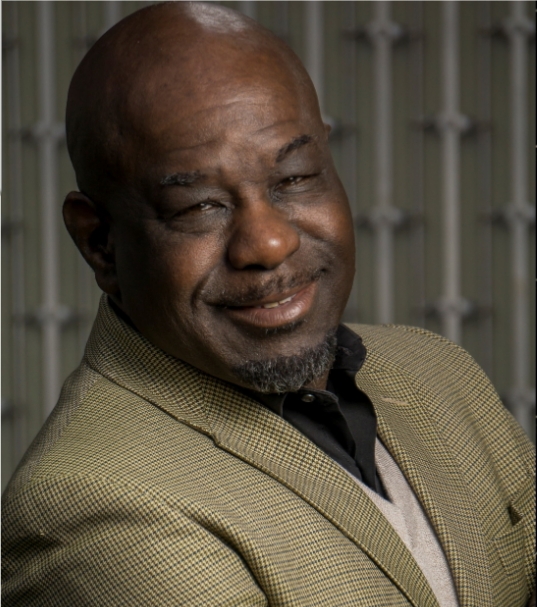 Michael Guinn is a nationally renowned Spoken Word artist, Storyteller, multi-published Poet and high energy emcee.
Michael is the director of Mike Guinn Entertainment and founder/CEO of Uplift Your Life, a 501c3 which addresses mental health and wellness globally via social awareness and performance arts.
As an award-winning poet/actor and mental health advocate & activist, he applies his talent to create high impact community events, and open mics & Spoken Word showcases.
Mr. Michael Guinn-BSW – MSW
CEO Uplift Your Life Inc (501 C3)
National Poetry Slam Finalist
International Spokenword Champion
Storyteller-Actor-Activist-Author
Motivational Speaker-Poet-Urban Youth Specialist
Specializing In Educational Enhancement For Youth Empowerment
Personal Cell

‪

(972) 704-5001
Fax

‪

(972) 438-8986
IG: jordanmichaelg99c
TikTok: Mike Guinn Ent
FB- The Texas Speak Now Movement
FB- Fort Worth Expressions
FB- The Lab Mental Health Think Tank
IG: jordanmichaelg99
IG: EastTexasSpokenword